professional trading strategies
More than 20 years of trading experiences at the markets gave us a hugh advantage to create our own distinct approaches and success in a variety of markets.
Our experiences and know-how are able to offer a variety of trading advantages.
Your success by our consistent realization of transparency, continuity and replicability are our incentives.
your advantages...
we offer strategies and optional software that allow an automatically trading, with all of its benefits
we explicit offer strategies in liquid markets and instruments to avoid issues like 'cornering' und 'frontrunning'
participate in our wide range of training offers
we offer a wide range of software solutions through our team
benefit from our comprehensive benefit to straighten your individual strategies
exchange your knowledge with others through our forums, public or closed groups, as you like
expand your own network together with other traders, just build discreetly for your team
yours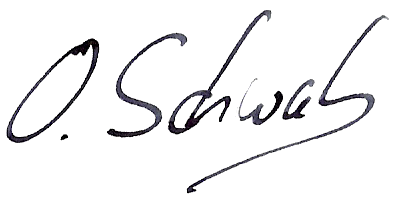 talking-BUSINESS